Bio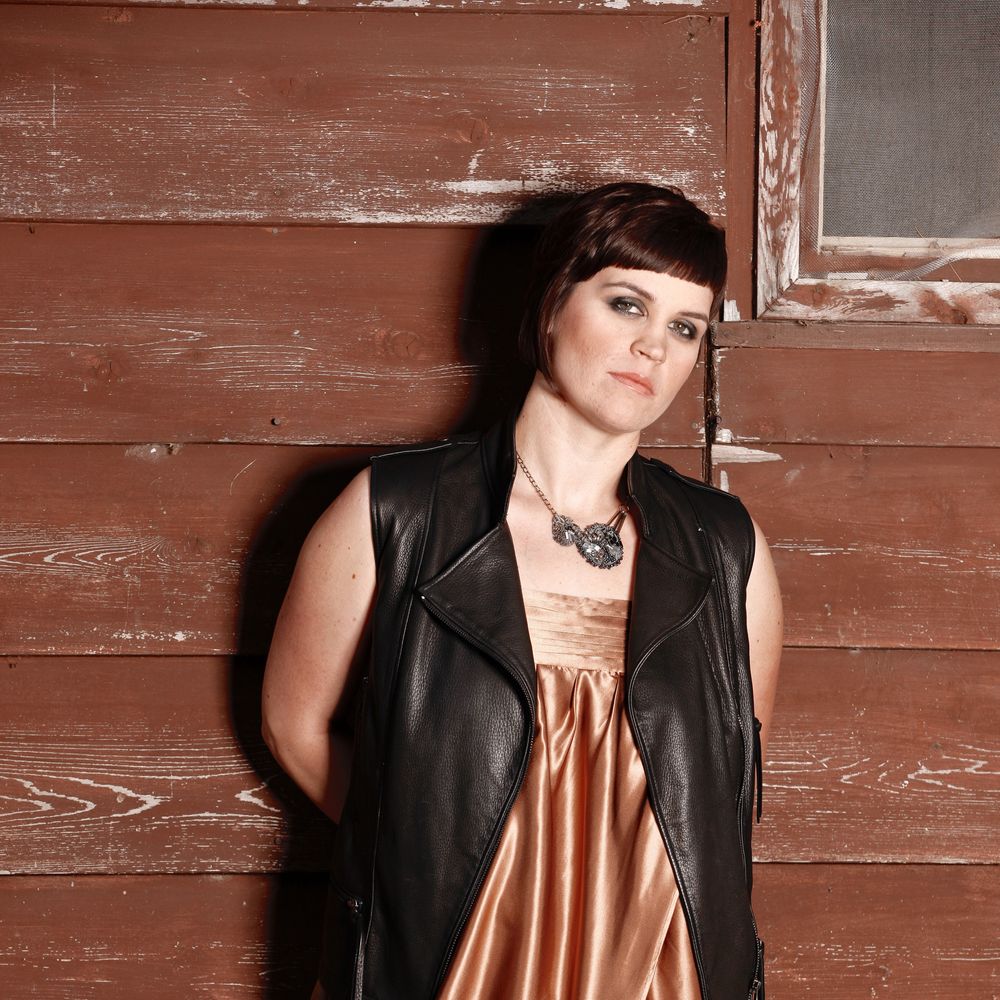 Hannah
singer & scholar
Hannah Burgé is an artist and scholar.  Her 2015 debut album, Green River Sessions received worldwide airplay and featured original compositions and latin jazz favourites.
"This Canadian vocalist has wide ranging interests that almost make her seem like an art chick at times but her skills keep things from rolling off the rails no matter where in the world she decides to take you with her soaring vocals and world wise chops. Covering a lot of jazz and world territory, Burgé is a hot new find." ~ CHRIS SPECTOR, Midwest Record
Raised in church, Hannah started leading bands at age fourteen. Her musical pursuit took her to Toronto, where she fell head over heels for classic and contemporary jazz and world music artists. She toured internationally with artists Njacko Backo and the Nathaniel Dett Chorale, becoming a featured soloist at a concert at the National Library of Congress in a concert that honoured Dr. Ysaye M. Barnwell, of Sweet Honey in the Rock fame.
Ten years in the making, Green River Sessions is a synthesis of Hannah's unique approach to music making. Shortly after the album was released, Hannah garnered an invitation to headline the Polanco Jazz Festival in México City. The album charted on United States college radio.
Hannah is also a gifted scholar, currently at work on a Ph.D. project at Queen's University. She lectures on jazz and ethnomusicology topics, and advocates for musicians at home and abroad.
Please check out Hannah's music and videos, and be in contact to bring Hannah for a concert and lecture to your city today!
"With a full-bodied and warm voice, Hannah's sinuous lyricism coils around the melodies and chord structures, her alluring phrasing and sumptuous musicality painting intriguing pictures and offering fascinating tales. The delightful Green River Sessions contains just the first of many to come." ~ Marty Khan, Outward Visions